Plan Administration in Phoenix, AZ
At Fiduciary Advisors, LTD., we know that a qualified retirement strategy is a major asset for any company. Our work is not done once you've selected a plan. Business owners around the country have relied on our expert plan administration for over 30 years since our founding in 1990. Our goal is to manage your plan with the diligence, care and personal service that you expect.
Expert Communication
We recognize that selecting a plan is just the beginning. Timely, effective and consistent communication is crucial to keeping you, the business owner, and your employees informed and involved—it's your investment, and you need to be aware of any and all changes at all times.
Through precision consultations, timely reporting and an available staff, we will help you and your staff understand your plan's features and advantages in a way which instills confidence, provides comfort and bolsters participation.
Clients choose us because we make ourselves available whenever and however they need us. We pride ourselves on our rapid turnaround times in everything we do. We take a personal interest in every aspect of service we provide—we're here to serve you.
Uncompromising Expertise
Proper plan administration is thorough, detailed work that must be carried out accurately and conscientiously. Precise calculation, alert monitoring and keen analysis must be orchestrated and executed in a timely manner. We will help coordinate all the complex, yet well established, aspects of planning. From installation to termination—and all data collection, asset analysis and actuarial valuations in between—our team holds ourselves to the highest standards of performance.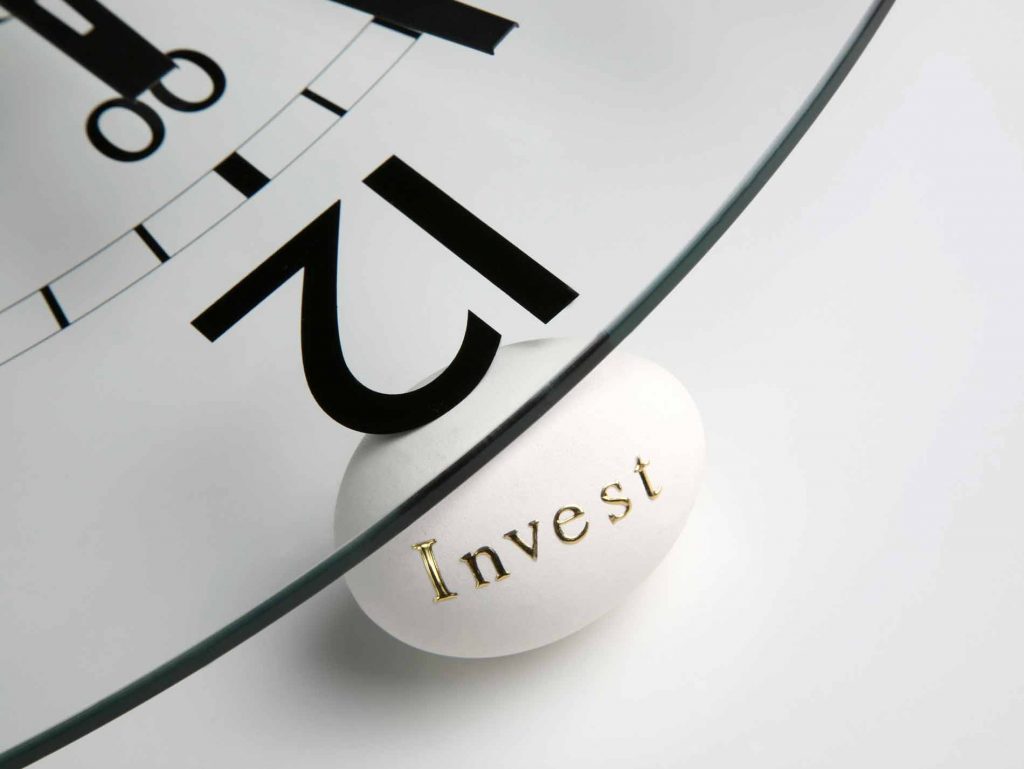 A Reputation of Trust
Since 1985, the founder of Fiduciary Advisors, LTD. has served in this industry and established a tradition of excellence throughout the Phoenix area. Whether you're investigating plan options for your business or need to make some adjustments to your current plan, we're here to help. Learn more about our professional plan administration services and get to work on a defined benefit or defined contribution plan by calling us today at 602-864-1012.